TRUCK AND TRAILER REPAIR AND ROADSIDE ASSISTANCE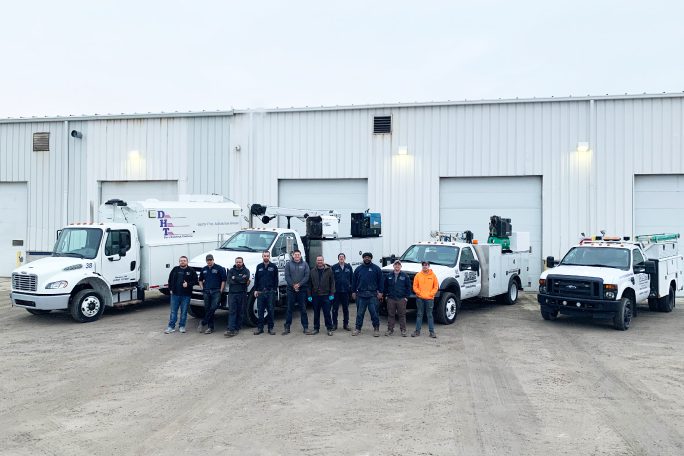 DHT Truck and Trailer Repair LLC offers both in-house and third-party repair services for your fleet. Our service teams will get you back on the road safe and satisfied. Our services vary from truck to trailers, vans to flats, in-house to road side assistance. DHT Truck and Trailer Repair is there for you.
Our highly trained and certified diesel technicians at all of DHT's service facilities employ today's latest diesel technology, 24/7 service hours, and are equipped to handle major and minor repairs and diagnostics for your fleet. Our goal is to diagnose and repair your fleet in a timely manner so you can get back on the road and complete your jobs.
DHT's main facility is located in Reese, Michigan and has mechanics working around the clock, 24 hours a day, 7 days a week. We also have service facilities in Port Huron, Newport, Dafter, Michigan and Bellefontaine, Ohio.
Our certified technicians are capable of performing the following services:
Preventative Maintenance
Frame, Alignment, & Suspension
Air Conditioning Repairs
Electrical diagnostics
Engine Work
Trailer Refrigeration Repair
After Treatment Diagnostics
Cutting Edge Computer Diagnostics
A Fully Stocked Parts Department
Experienced Fabrication Department
Vehicle Inspections - Truck/Trailer
Trailer Repair
Tire Shop
Welding
Transmission & Drive Line
And More!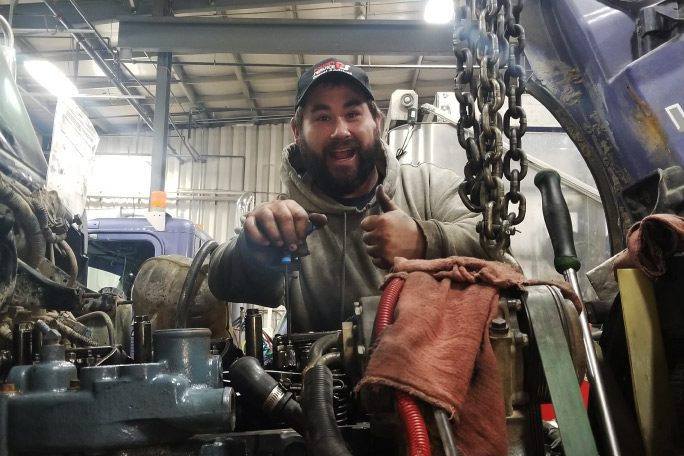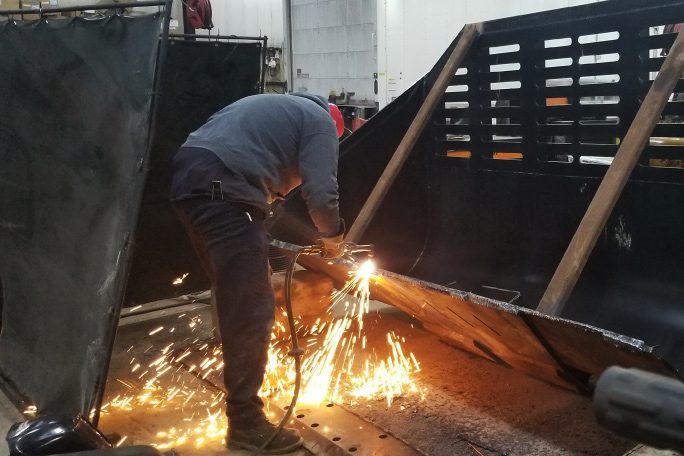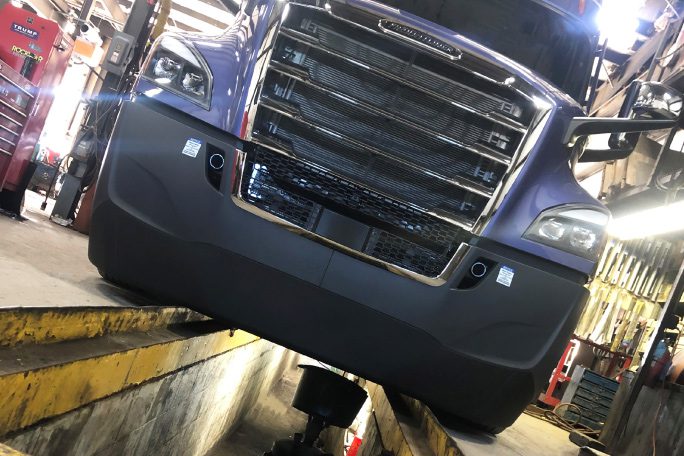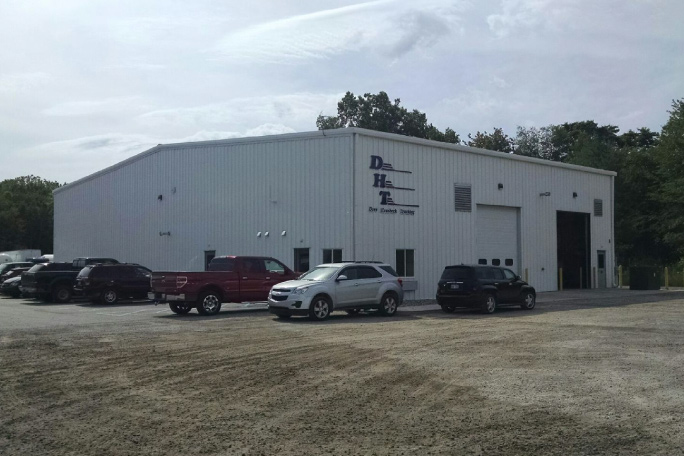 1234 Range Road
Port Huron, Michigan 48060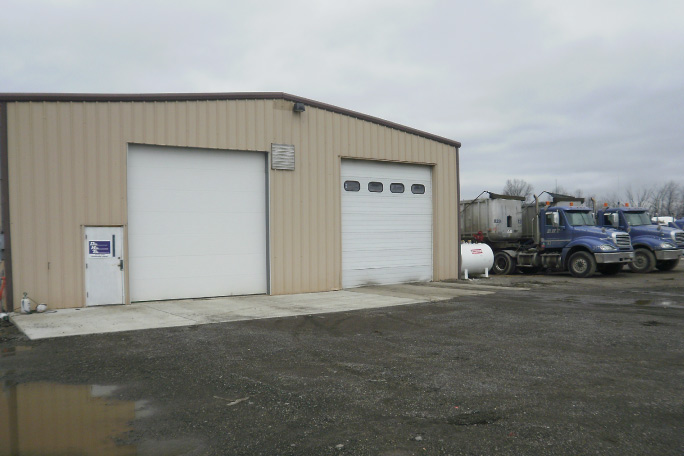 1911 Newport Road
Newport, Michigan 48166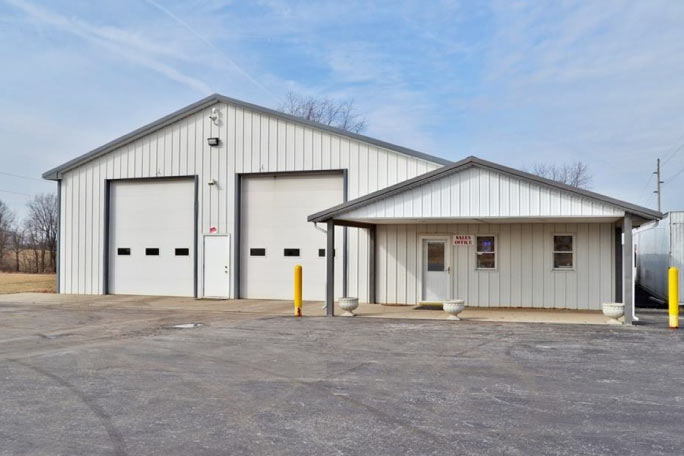 680 Township Road 217
Bellefontaine, Ohio 43311