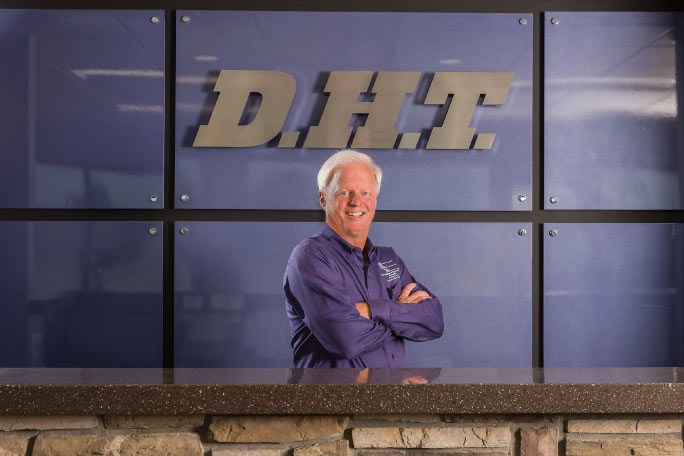 ABOUT D.H.T.
Founded in 1983, Dave Hausbeck Trucking started with one truck moving freight around the country. Since that time, DHT has grown to several related companies including Tanker, Gravel Train, Flatbed, Van, Excavating, and also Landscape Supply yard. DHT also operates a 24-hour full service repair facility.
DHT has several locations to better serve you. Our home base is in Resse, Michigan, but we also have locations in Port Huron, Sault St. Marie, and Detroit, Michigan. DHT is licensed in 48 states, and traveling into Canada is just a stroll across the bridge.
Contact Us
You can contact us Monday through Saturday by telephone or anytime day or night by using the form on our Contact page.
See Contact Page