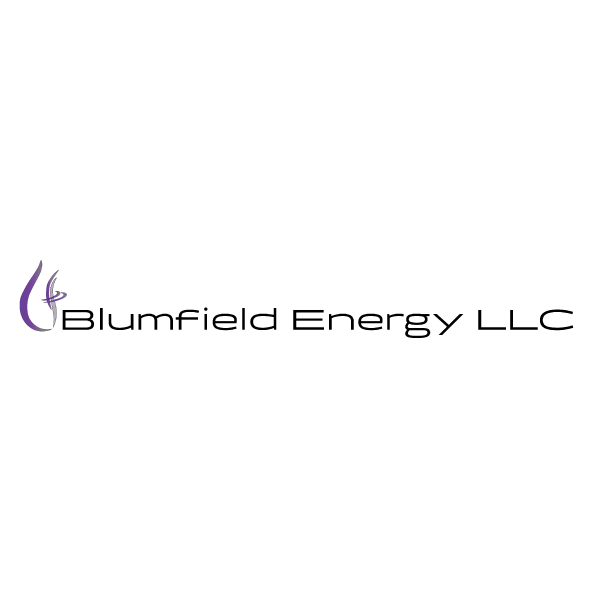 ABOUT THE COMPANY
Blumfield Energy LLC was established in 3rd Qtr. of 2019. Since then Blumfield Energy services all phases from Marine, Industrial and Retail fuel demand. Our focus is developing strategy for our existing and future customers. Blumfield Energy will work with our customers and develop site, tank installation, dispensers, supply as well as transporting. Blumfield Energy concentrates in the Midwest to service commodities of Diesel, Gasoline and our newest product distribution of Diesel Exhaust Fluid.
CONTACT US
BLUMFIELD TECHNOLOGIES LLC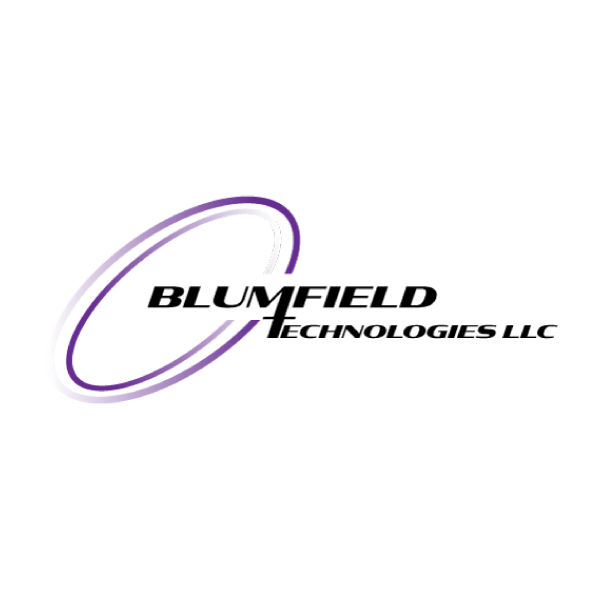 ABOUT THE COMPANY
Blumfield Technologies LLC is an established IT Support and Service company located in Reese, Michigan. Blumfield Technologies supports the Great Lakes Bay Region providing IT support and services with a commitment to quality delivered on time and within budget to small and medium sized companies. Our services include but are not limited to hardware, software, and Networks.
COMPANY WEBSITE
BLUMFIELD SECURE TRANSPORT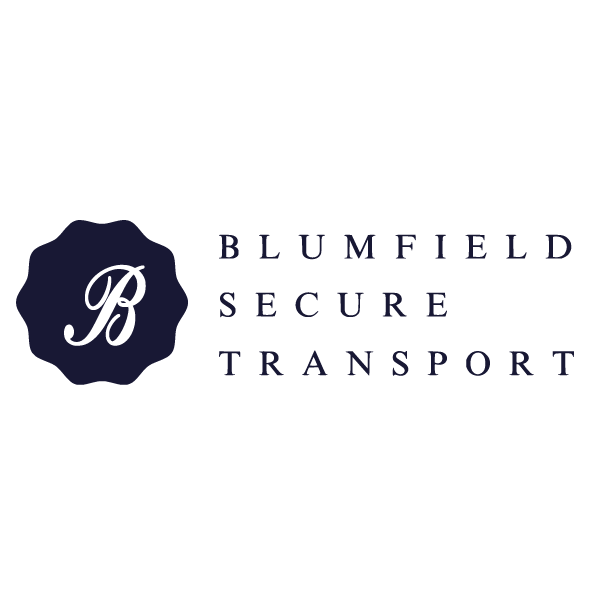 ABOUT THE COMPANY
Blumfield Secure Transport (BST) offers secure transport of cannabis and currency throughout the State of Michigan. In full compliance of the rigid rules of LARA for the Marijuana Industry, BST is able to transport both Medicinal and Recreational cannabis products. With our knowledge and ability to plan and coordinate the safest and most discrete transportation routes, we strive to alleviate the daily stress of your transportation needs throughout Michigan.
COMPANY WEBSITE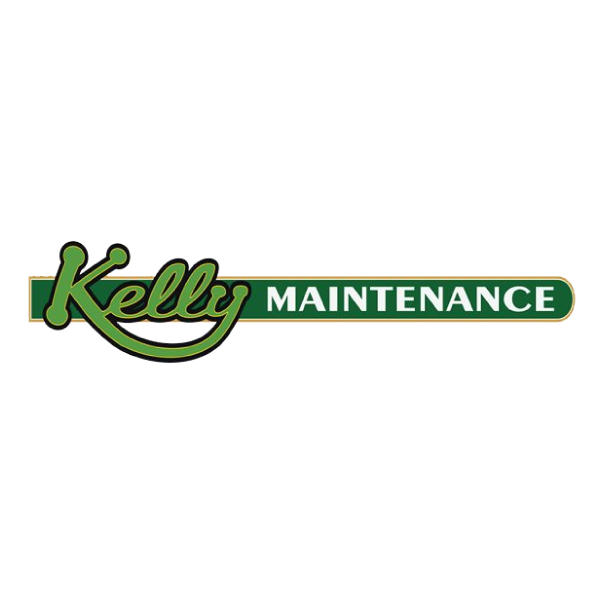 ABOUT THE COMPANY
Kelly Maintenance has one main objective and that is to exceed your gas station service maintenance and equipment needs. We are always on the cutting edge of technologies, environmental and regulatory standards due to our partnerships with leading brands and suppliers. We provide fuel service station maintenance, repairs, installations, inspections, and training. Our technicians are professionally trained to ensure that your service station continues to run smoothly.
COMPANY WEBSITE
ROHR Gasoline Equipment, Inc.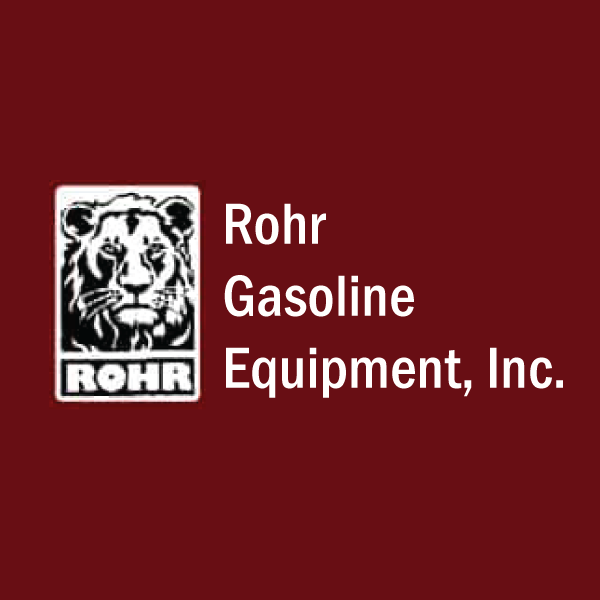 ABOUT THE COMPANY
Based in Western Michigan, ROHR Gasoline Equipment, Inc. brings many years of experience and expertise into the petroleum industry performing installation and services. As a licensed, bonded, and insured company, you can be sure that your assets will be protected when you choose Rohr Gasoline Equipment. Whether you are in need of card readers for fuel tracking, tank installation or removal, petroleum handling equipment or retail communication equipment look no further than Rohr Gasoline Equipment. We can provide you with the affordable, efficient equipment you need.
COMPANY WEBSITE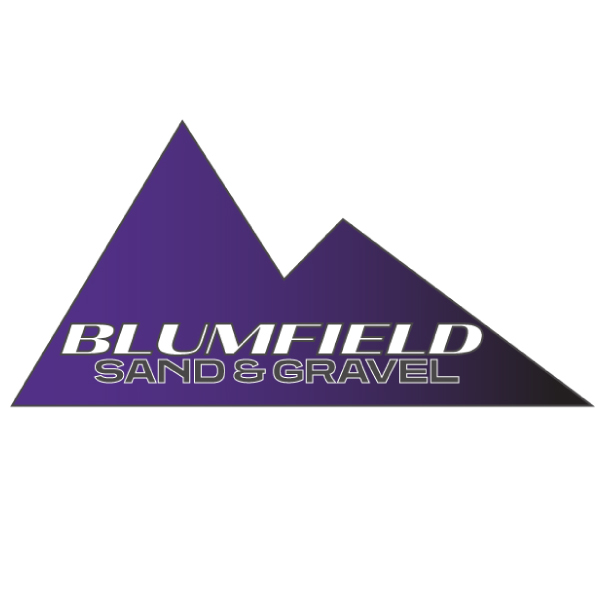 ABOUT THE COMPANY
Blumfield Sand and Gravel is an active federal mine that produces class 2 sand. In addition, it also produces 2NS Sand 4A, 6A, and pea stone natural aggregates. Available for contractors and public.
CONTACT US