Benefits Offered at D.H.T.
An Employee Owned Company
EMPLOYEE STOCK OPTION PLAN (ESOP)
401K WITH PARTIAL EMPLOYER MATCH
PAID VACATION
COMPANY FUNDED LIFE INSURANCE
HEALTHCARE (MEDICAL, VISION, DENTAL)
HEALTH SAVINGS ACCOUNT
SHORT-TERM & LONG-TERM DISABILITY
PET INSURANCE
LEGAL SHIELD & ID THEFT PROTECTION
SUN LIFE
Browse Open Job Opportunities, Complete a General D.H.T. Application or Driver Quick Apply Application. If you have any questions prior to applying, please feel free to contact us.
Call 989-759-2010 | Email Recruiting@dht-inc.com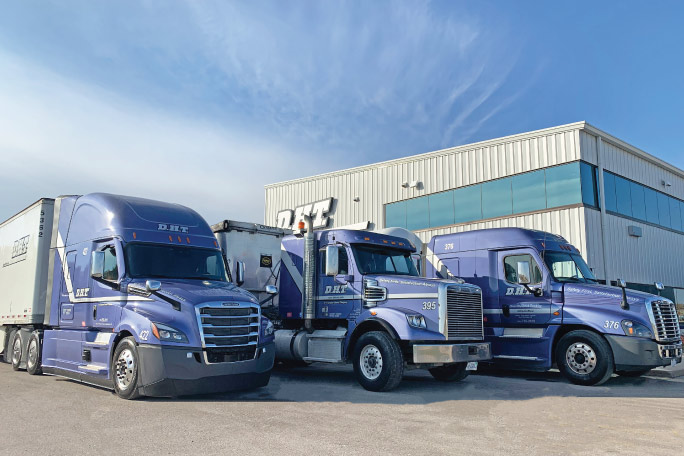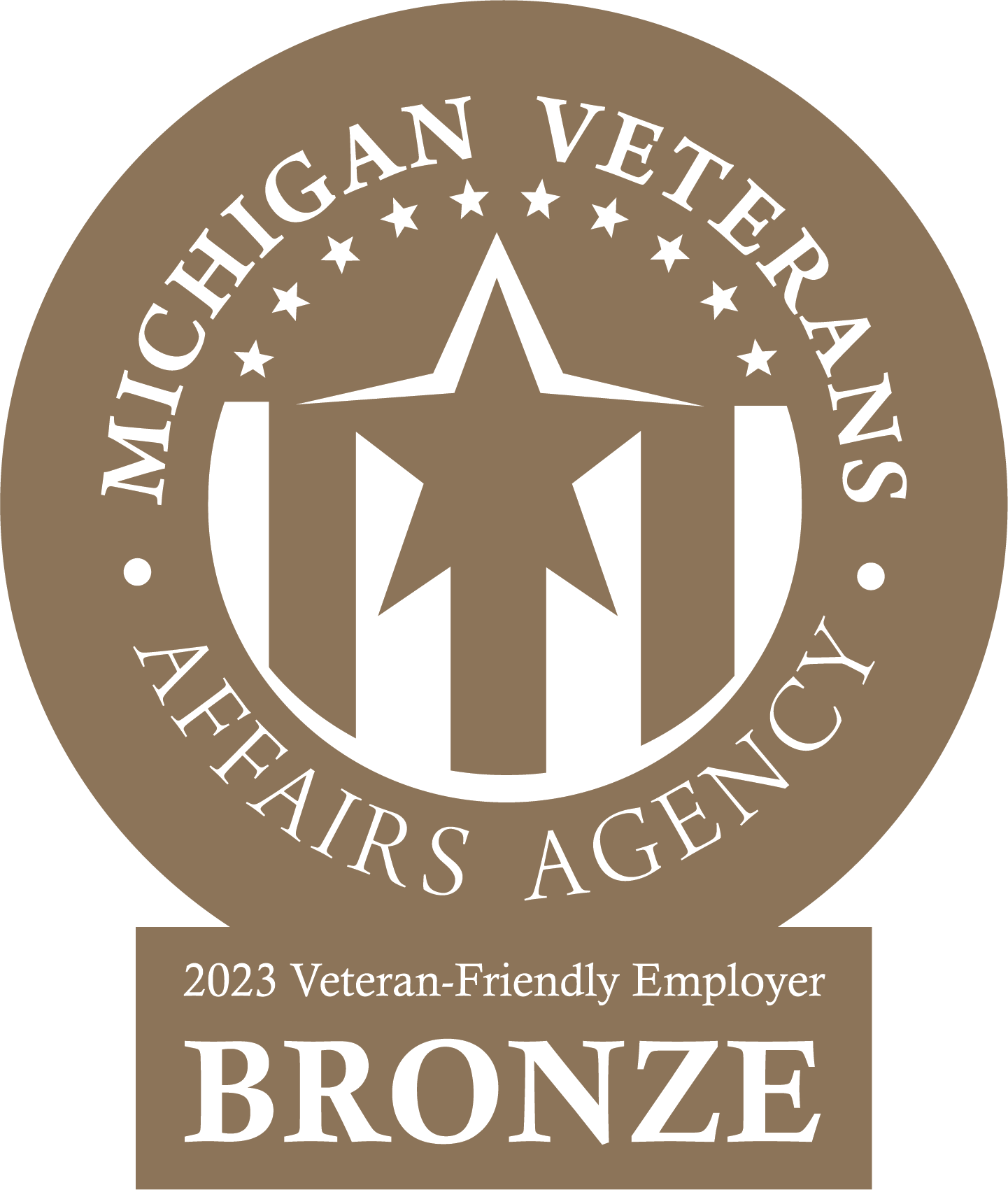 Employment Opportunities with DHT Group
We are always looking for talent to expand the capabilities of our teams while supporting our company's growth.
At DHT Group, we are always looking for qualified drivers. We are currently hiring drivers for our Tanker, Flatbed, Van, Asphalt, and Gravel Train divisions. We need qualified applicants with a good driving record and a team building attitude.
Browse Job Opportunities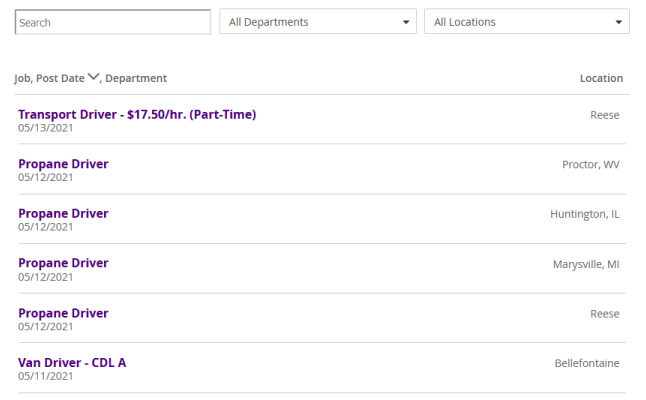 SEARCH JOBS
Powered by Paylocity
General D.H.T. Application