Your pet is an extension of your family, so you should protect them like family! DHT is now offering Pet Insurance as one of our many company benefits. With open enrollment just a week away, consider them while you enroll!
A Pet Insurance policy can help you plan for your pet's healthcare – and offset costs for routine care and unexpected illness or injuries.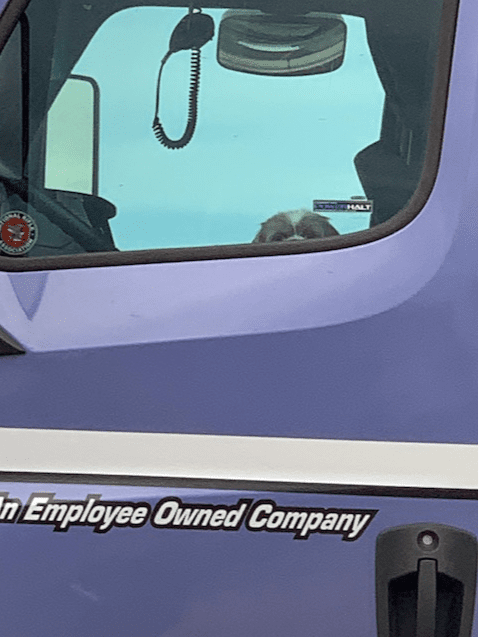 Nationwide has a pet insurance plan for every pet and every budget!