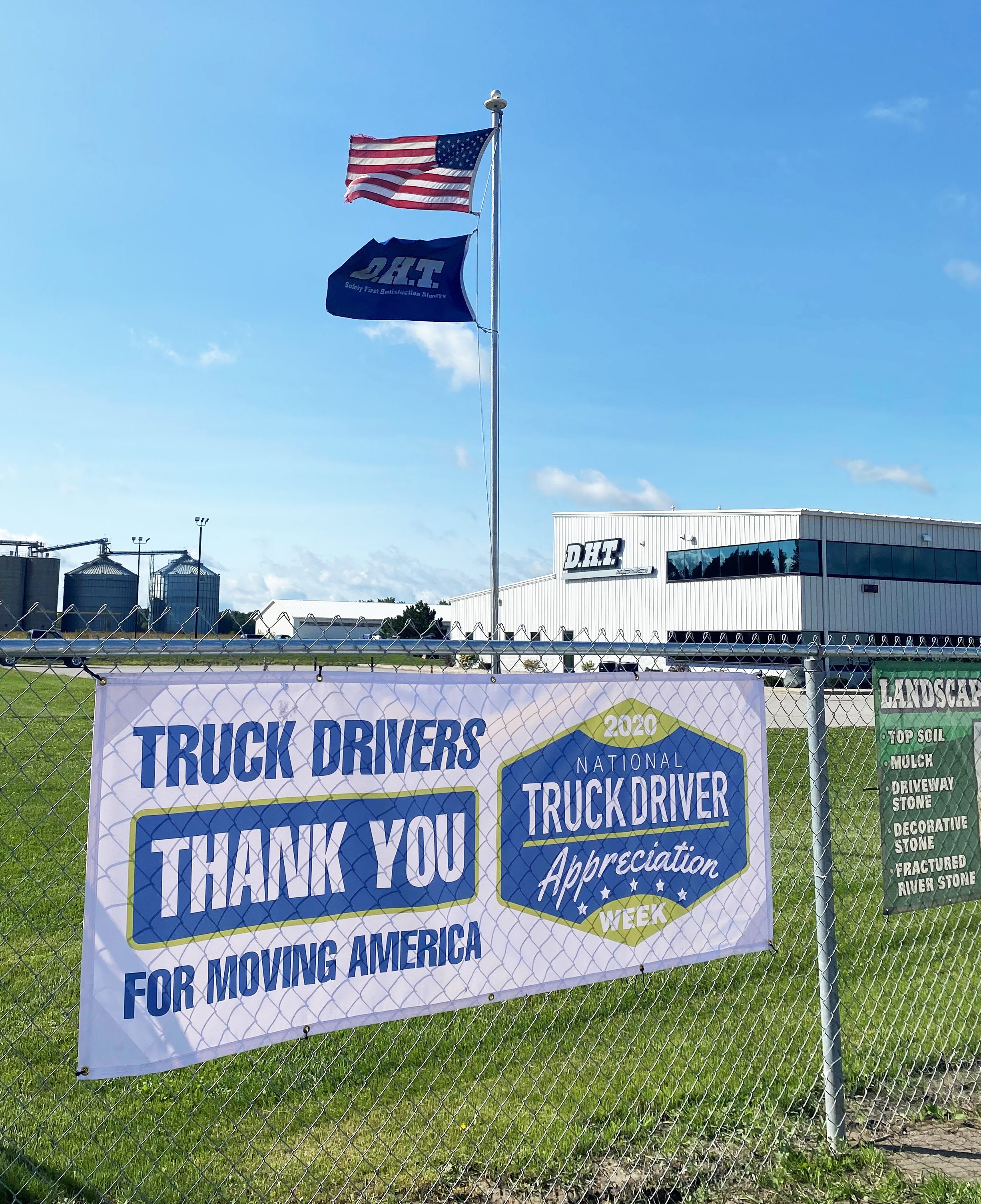 It's National Truck Driver Appreciation Week 2020!
This week, we not only celebrate the essential drivers of the transportation industry, but also everyone else that is behind the scenes. Thank you to all the hard working and dedicated people within DHT Group who have kept our trucks going and continuously go above and beyond!
If you see a member of the trucking industry this week, remember to thank them! #ThankATrucker!