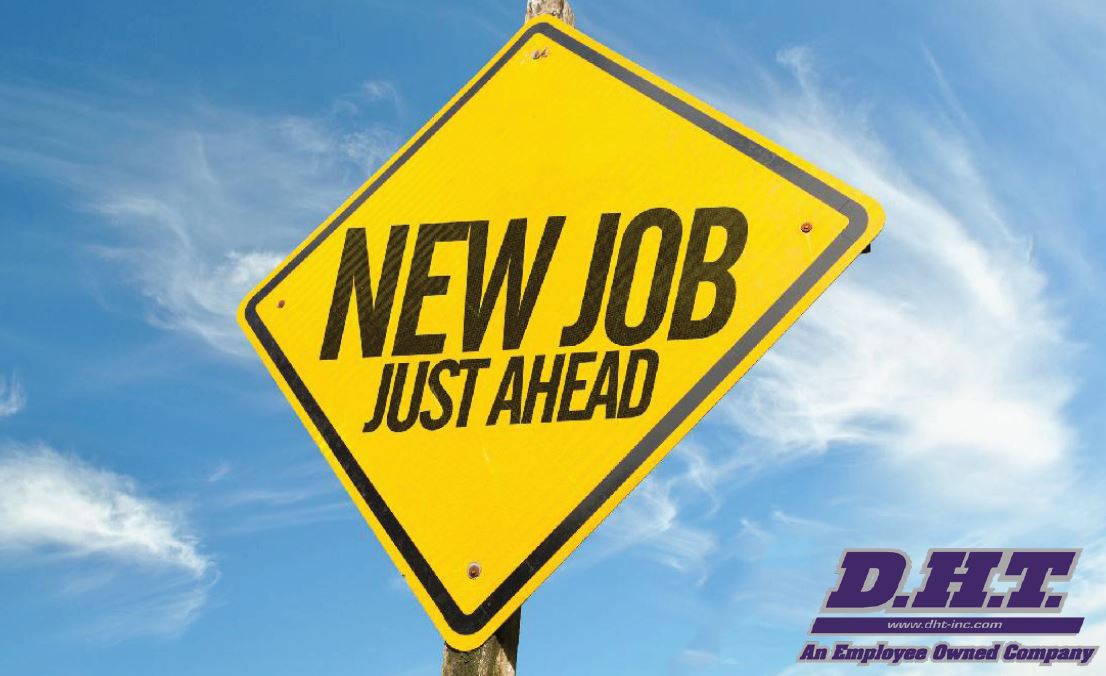 We are looking for a safety coordinator to add to our safety team!
Safety is a top priority at DHT and we are looking for someone who has a strong understanding of the importance of safety in the workplace. The main duty of the safety coordinator is to ensure that the company remains in compliance and adheres to Occupational Health and Safety (OHS) guidelines to reduce work-related injuries. Must be a strong communicator and able to work in a team along with autonomously.
Safety First, Satisfaction Always!