DHT is now offering third party repair services for your fleet. Our services vary from truck to trailers, vans to flats, in-house to road side assistance. DHT Truck and Trailer Repair is there for you.
Our highly trained and certified diesel technicians at all of DHT's service facilities employ today's latest diesel technology, 24/7 service hours, and are equipped to handle major and minor repairs and diagnostics for your fleet. Our goal is to diagnose and repair your fleet in a timely manner so you can get back on the road and complete your jobs.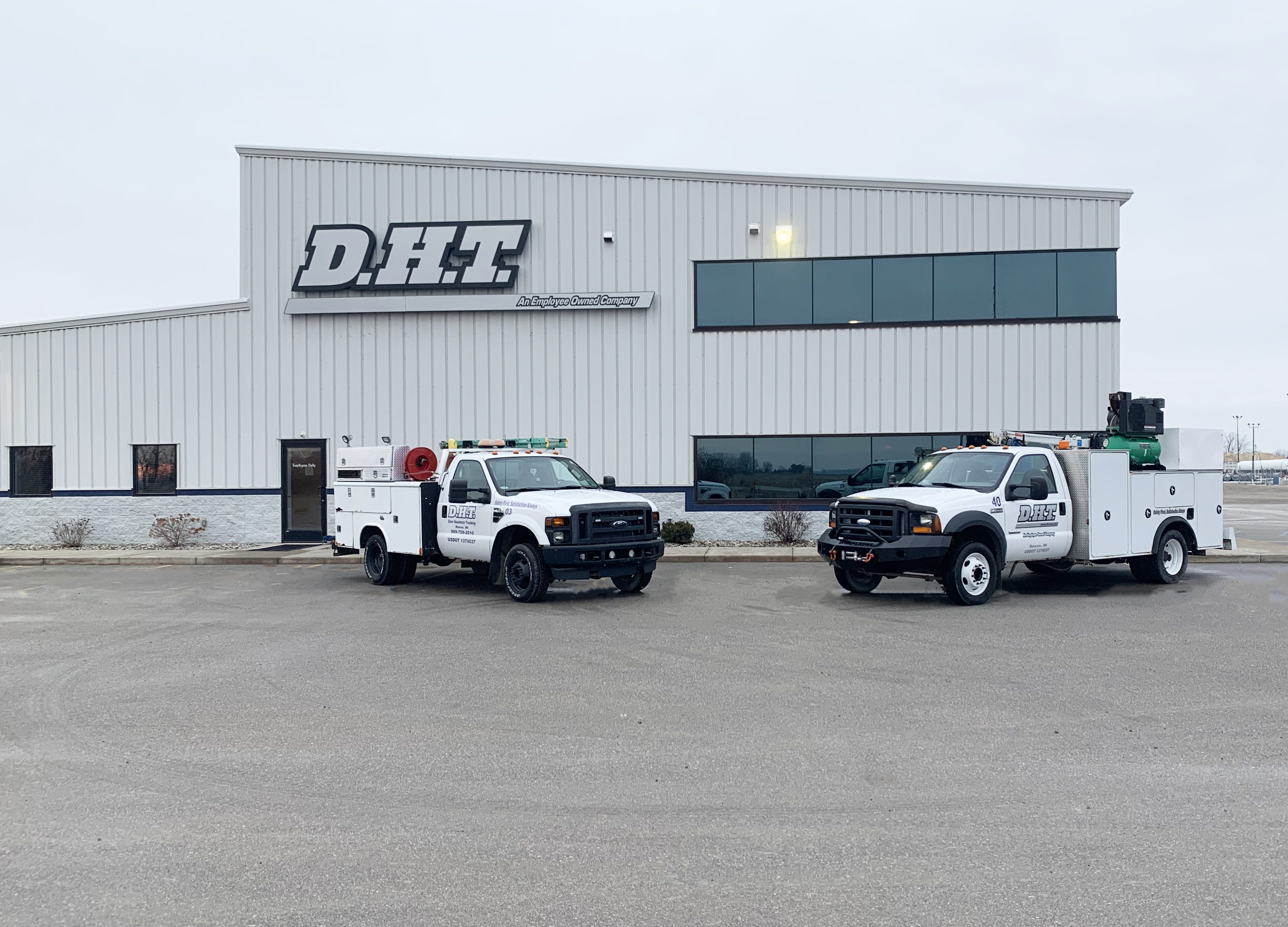 We have service facilities in Reese, Port Huron, Newport, and Bellefontaine, Ohio – Call 989-759-2010 for a quote today! Safety First, Satisfaction Always!