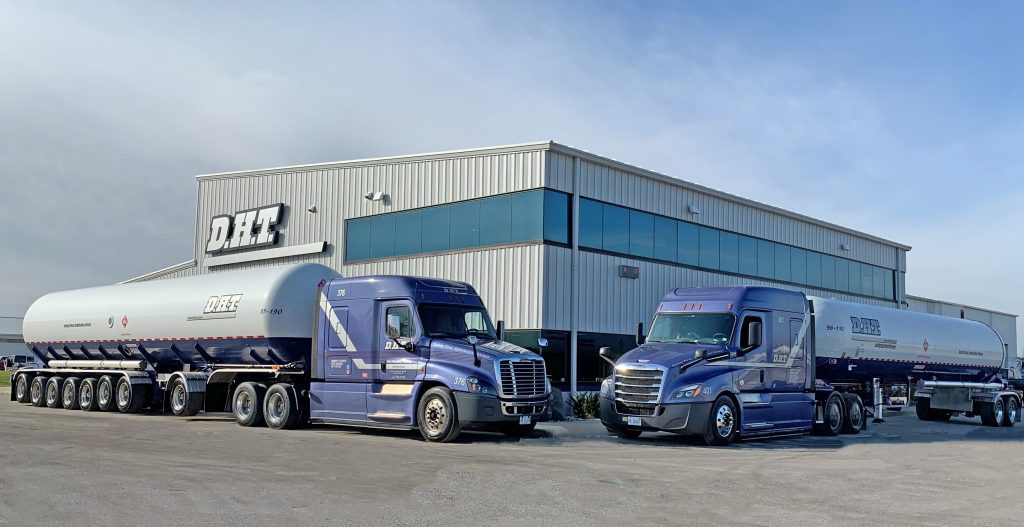 **$2,000 SIGN ON BONUS FOR COMPANY PROPANE DRIVERS!
• OTR – Avg 6 on 2 off (Mainly Midwest Region – MI, OH, PA, IN, & IL)
• X-ENDORSEMENT (HAZMAT AND TANKER)
• EMPLOYEE OWNED COMPANY
• COMPETITIVE PAY
• GREAT BENEFITS
All applicants must have a clean MVR and be able to pass a drug screening/background check.
Contact us today at 989-759-2010 or email us at recruiting@dht-inc.com if you have any questions!
Apply here! https://dht-inc.com/application/