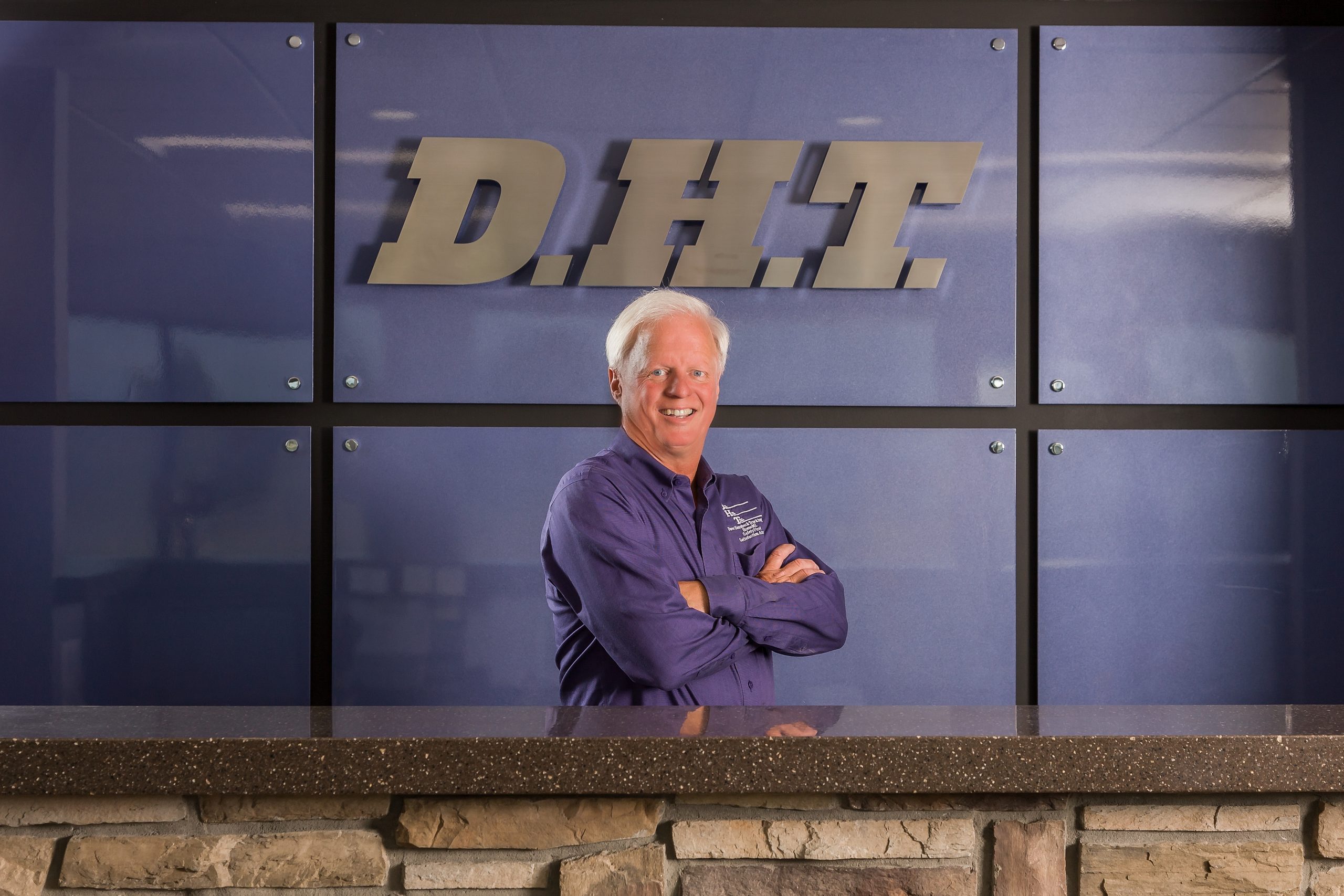 Dave Hausbeck
President
Dave Hausbeck founded the company in the early 1980's started with a single truck hauling produce and has been successful in the trucking industry for over 36 years. His drive and determination has made him a successful business owner/entrepreneur with no signs of slowing down. On the rare occasion he is away from work, you will find him enjoying snowmobiling and boating with friends and family.
Email Dave
---
Jason Akers
VP Of Operations
Jason Akers joined the D.H.T. team in 2015 and brings 20+ years experience in Marketing and Transportation to the DHT team. Jason has spent more than the last decade in the energy industry, concentrating specifically in the transportation and wholesale propane business. Jason has broad experience in all aspects of transportation, budgeting, utilization, regulations, supply, planning & procurement.
Email Jason
---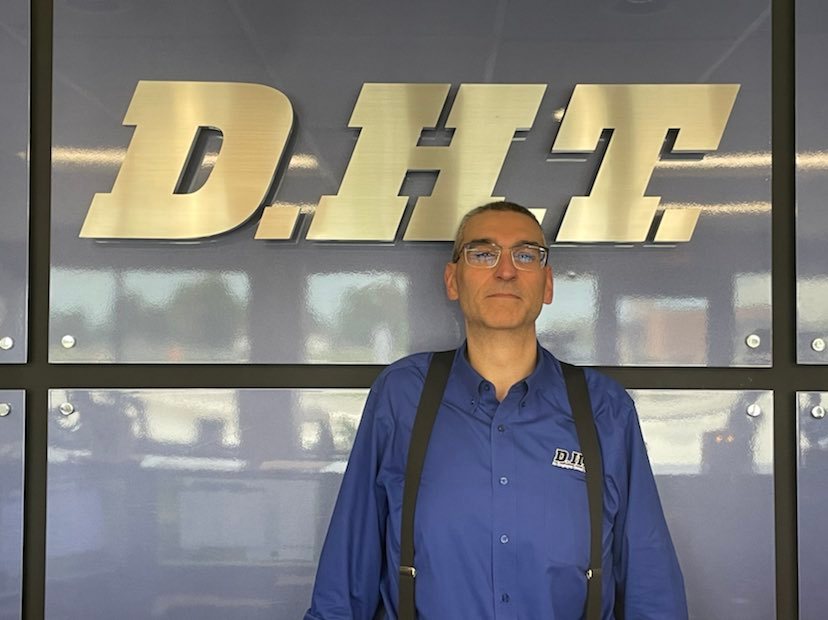 Josh Zimmerman
Vice President
Josh Zimmerman earned a Bachelor of Science degree from Central Michigan University and remains a loyal Chippewa fan. Josh started with DHT in 2010 bringing with him many years of experience in the trucking and construction industry. He holds honesty and integrity in the highest regard and conducts business with those ideals. When not at work you can find Josh enjoying the outdoors of Michigan.
Email Josh
---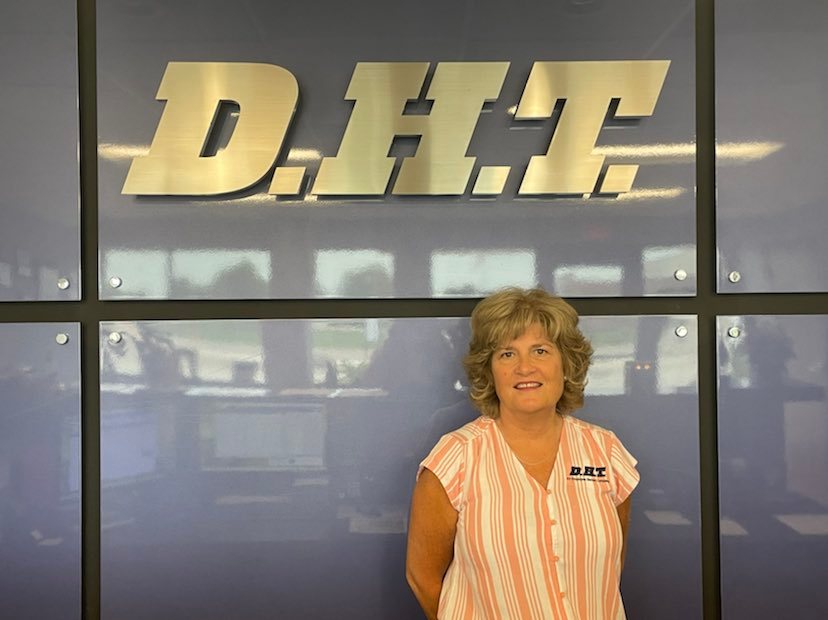 Stephanie Davis
VP of Sales
Stephanie E. Davis is the Sales and Marketing Director for our Tanker Pressurized Units. She has extensive experience, working with both large and small operations, enables her to bring a full range of skill to DHT Logistics. She has acquired in-depth and diverse knowledge in the energy industry, with over 40+ years experience in sales, marketing, and customer service.
Email Stephanie
---
---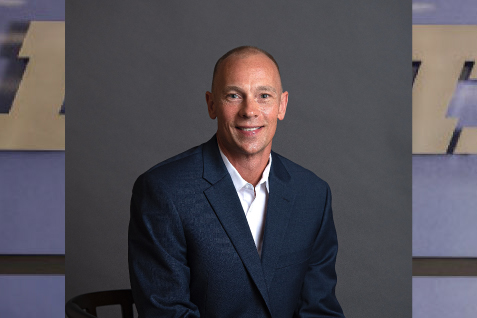 Chris Costanzo
Sales & Marketing Director
Chris Costanzo adds his 10+ years' experience in Hazmat Bulk Tanker Operations and Logistics to the DHT Team as Director of Sales and Marketing. With a "Safety and Service" mentality and a background rooted in Customer Service, Chris has demonstrated regional growth within the industry. Chris possesses a wide range of skills that include project management, budgeting, negotiation, and procurement.
Email Chris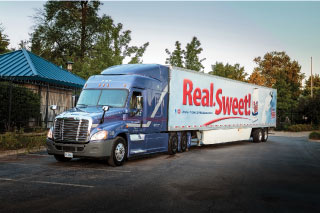 Van Trailers
Joyce Dost
Phone 989-759-2010 ext. 125
Email: JDost@dht-inc.com

---
For larger equipment, may it need to be covered or not, we offer either flatbed or dry van trailers.
---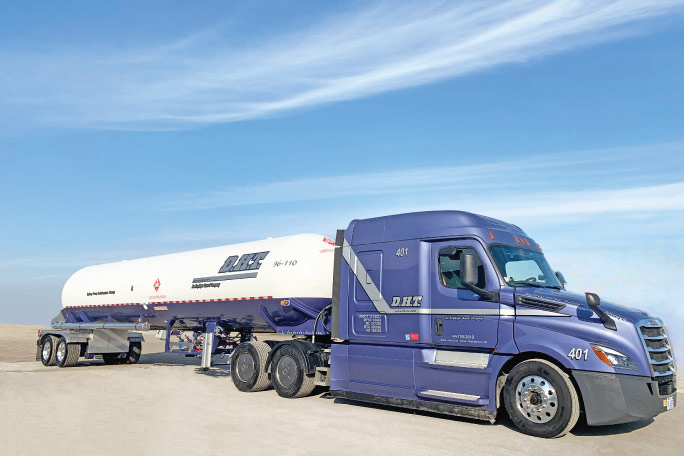 Tankers
Stephanie Davis
Cell: 513-260-2884
Email: sdavis@dht-inc.com

---
If you need Propane, Butane, or Anhydrous Ammonia hauled, DHT can help you with one of our many trailers.
---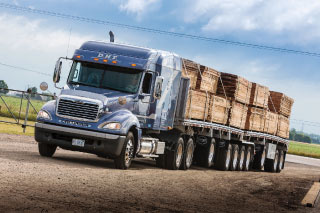 Flatbeds
Dave Jensen
Phone 989-759-2010 ext. 136
Email: Djensen@dht-inc.com

---
For larger equipment, may it need to be covered or not, we offer either flatbed or dry van trailers.
---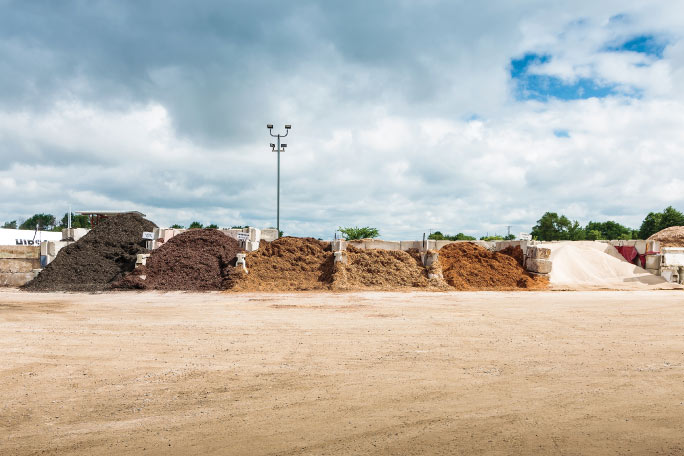 Residential
Bill Slaughter
Phone: 989-759-2010 ext. 153
Cell: 989-460-7936
Email: bslaughter@dht-inc.com

---
DHT believes in providing our customers with their landscaping supplies needed for their homes. Pick up or Delivery.
---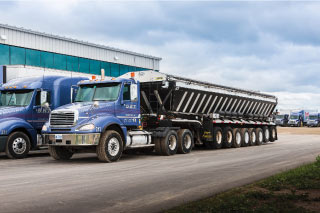 Gravel/Asphalt
Josh Zimmerman
Phone: 989-759-2010 ext. 119
Cell: 989-239-4665
Email: jzimmerman@dht-inc.com
---
Your needs are our top priority. So when it comes to helping you haul materials, we want to make sure you are satisfied.
---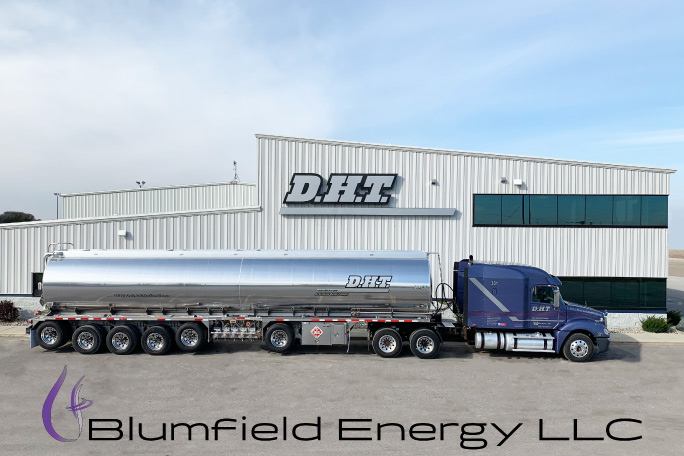 Fuel Tankers
Jason Akers
Phone: 989-252-7215
Cell: 616-802-4644
Email: jakers@blumfieldenergy.com
---
Fuel for commercial and retail businesses, along with on-site fuel. We have the capability of servicing your fuel demands.